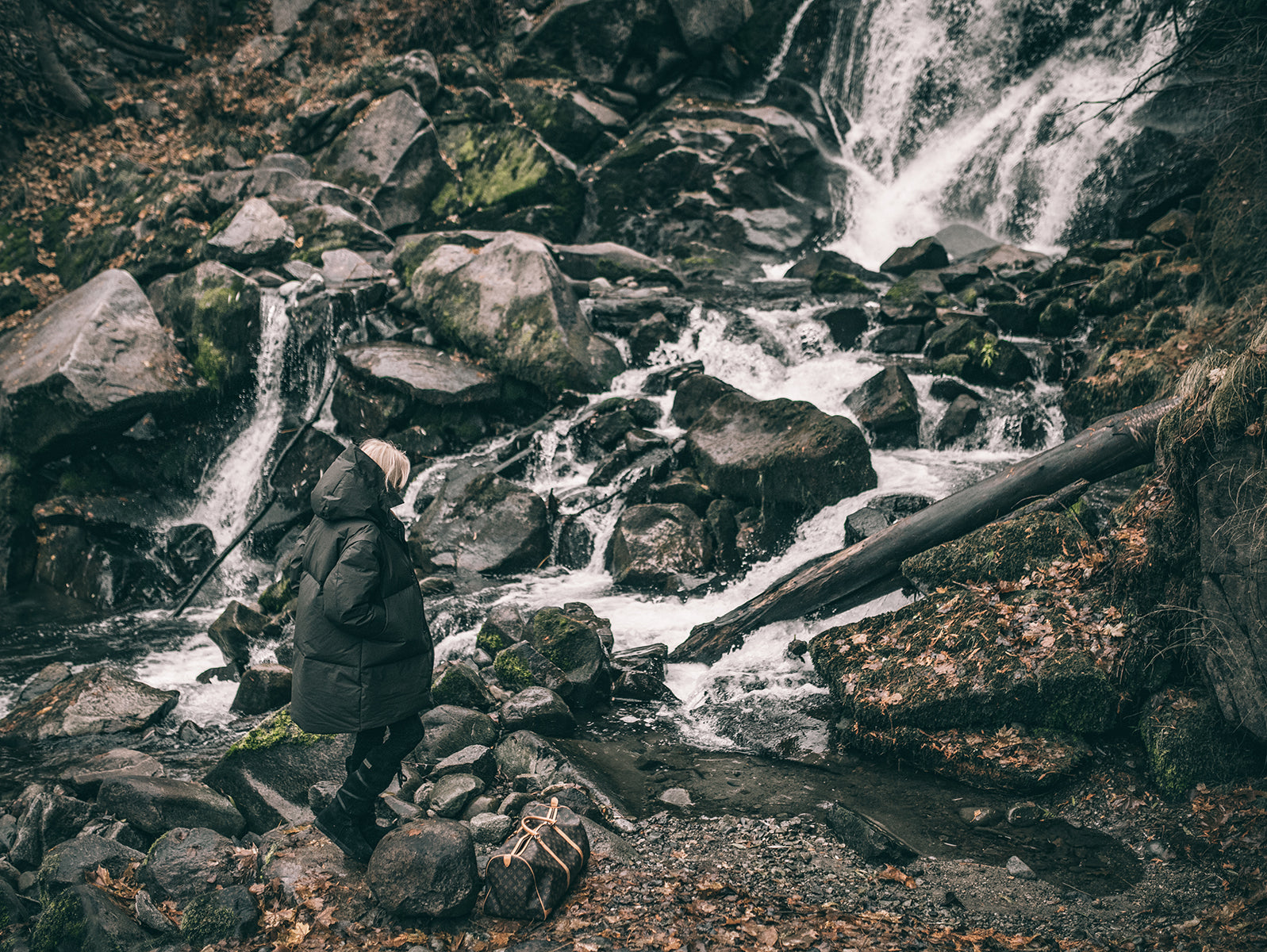 Welcome to warmth, reimagined.
Welcome to Olmsted. 
We're so excited to have you on this warm &  wild adventure with us. As an independent brand, you mean the world.
We're so honored to have you join our warmly wild adventure.
Because like you, we're pretty passionate about seeking the very best things - that are also the very kindest things. Like the warmest and lightest down on earth - to be more specific. And, the fierce  protection of habitats and sustainable down harvesting practices.
Sharing our mission and lifestyle of circularity, sustainability and wilderness adventure.
So let's explore. Lounge. Take off.  Cozy up. Weather the slickest cities and the iciest coasts.
Zip up, button down and wear nature's energy - stunningly.
Warm & wanderlusty
Eider down has such an advanced  insulation capacity that  it adapts to the body's temperature - setting the bar for all other downs. It's the lightest, warmest and rarest down on earth - never farmed, always wild.

Always gorgeous.