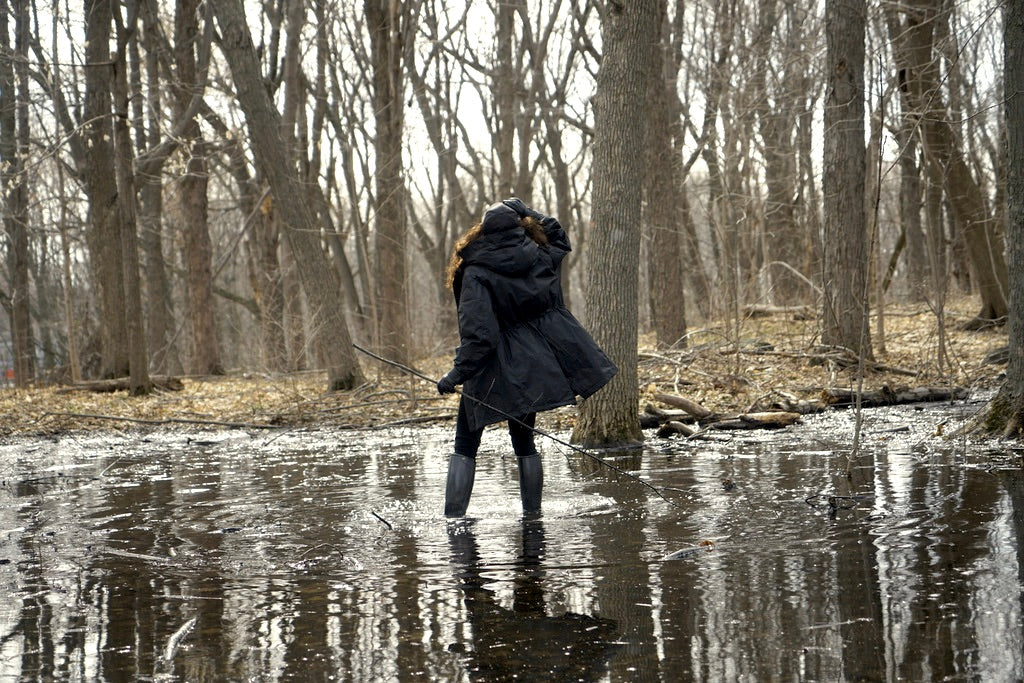 Contact us, we are here to help!
When we make just the right amount of pieces to satisfy demand, we're making sure we're only using the resources needed and not contributing to wasteful, over-production practices or excess inventory.  No waste means treading much lighter.
Plus, we think having a piece made just for you is pretty cool.  And super warm, of course.