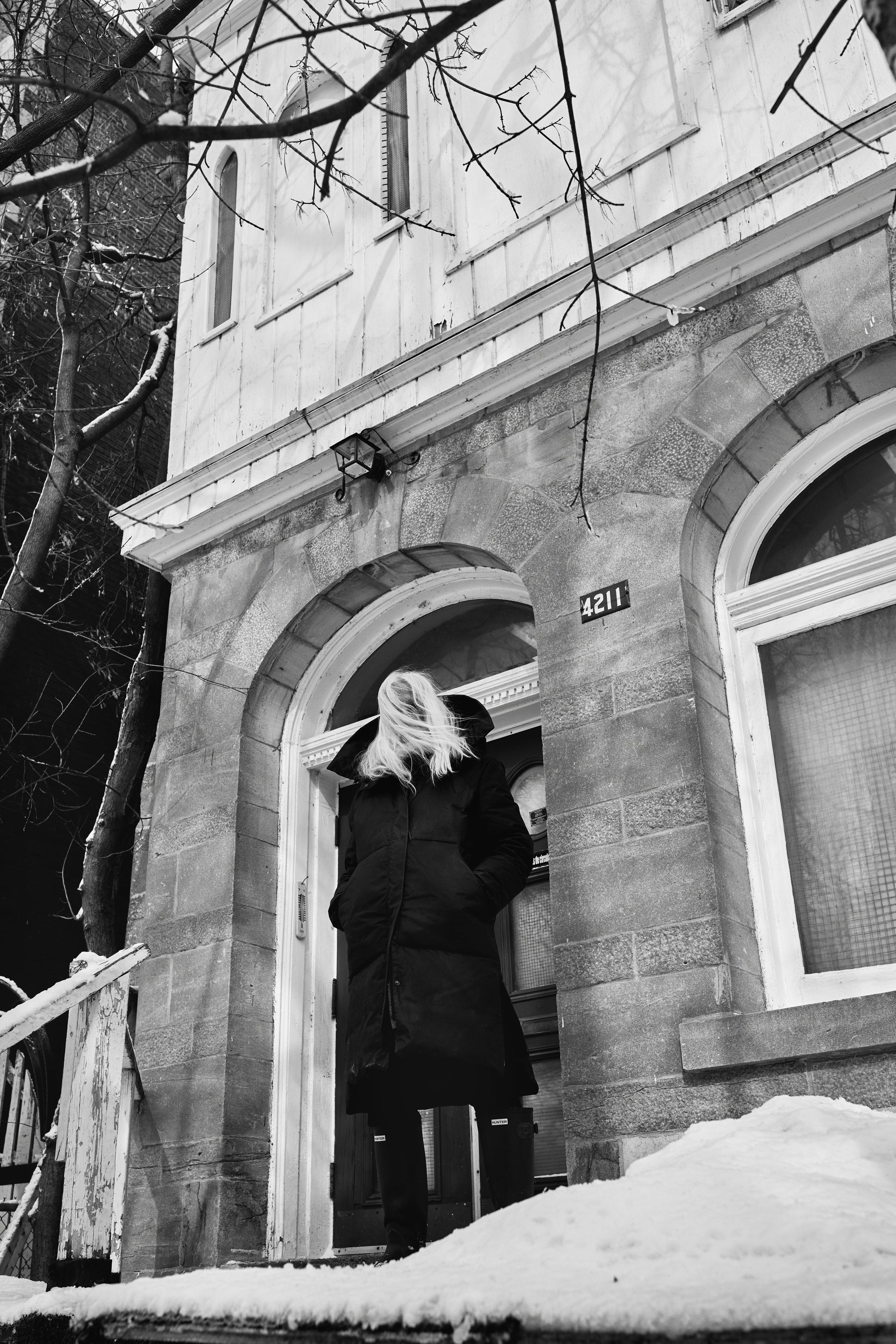 Positive luxury designed
to weather, whatever.
Major insulation. Minimal impact.
Inspired by the raw beauty of Canadian winter, carefully made with sustainably sourced natural fibers, Olmsted Outerwear is a way to simultaneously protect and be protected from the elements.
Gorgeously.
Our outerwear is a shift in thinking. Crafted to weather Montreal weather (aka the coldest winters) and leave a very minimal mark on nature.
We're pretty passionate about seeking the very best things -  that are also the very kindest things.
Like the warmest and lightest down on earth - to be more specific. And, the fierce  protection of habitats and sustainable down harvesting practices.
We work with migrations and the natural rhythms of our ecosystem - all while designing outerwear that works it in every way.
Made in Montreal.
(Which says it all.)
At the foot of Mount Royal - at the world-famous park designed by Frederick Law Olmsted.
His constant inspiration is what's stitched into our every day.
With a commitment to the highest quality materials  - every piece is made to order for every (very chic) explorer. From Montreal to Berlin. Stunning quality and style come from the people and the nature that infuses and inspires us.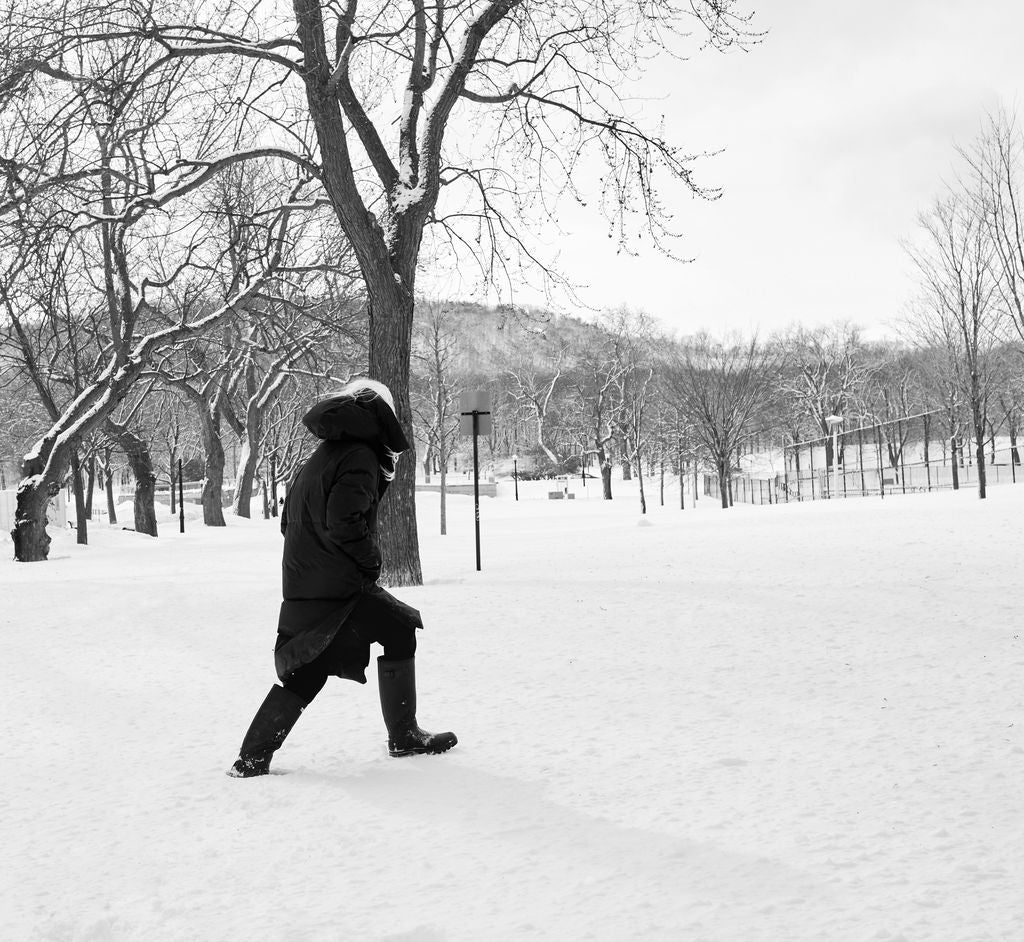 Frederic Law Olmsted's history of looking forward.
« So long as considerations of utility are neglected or overridden by considerations of ornament, there will be no true art. » 
-  Frederick Law Olmsted Sr
Flocked to by Montrealers and visitors alike in all seasons and weather, Le Mont Royal is arguably Montreal's most recognizable natural landmark. 
Designed in the late 19th century by Frederick Law Olmsted Sr – co-creator of another city's important landmark, NYC's Central Park, and countless other outdoor spaces – "the mountain" as locals call it -  is part untamed wilderness, part urban park. 
And since the park serves as a daily reminder of the importance of preserving nature, of the sheer beauty of it and of the responsibility that comes with the privilege of enjoying it, naming our outerwear line after its designer seemed fitting.
So it turns out that honoring the past does create the future.
Founded by
Mélanie Ellezam
A keen observer and staunch perfectionist, Mélanie has always aimed for aesthetic precision and ethical practices—all of which come together in her latest endeavour, Olmsted Outerwear. For Mélanie, an outdoor buff with the fashion eye of a Parisienne and the can-do attitude of a typical Québécoise, there is no reason why sustainability should exclude great fit and high style. A firm believer in reducing quantity in favour of quality, Mélanie has worked tirelessly to fine-tune the coats' minute details to achieve an exceptional level of comfort and durability.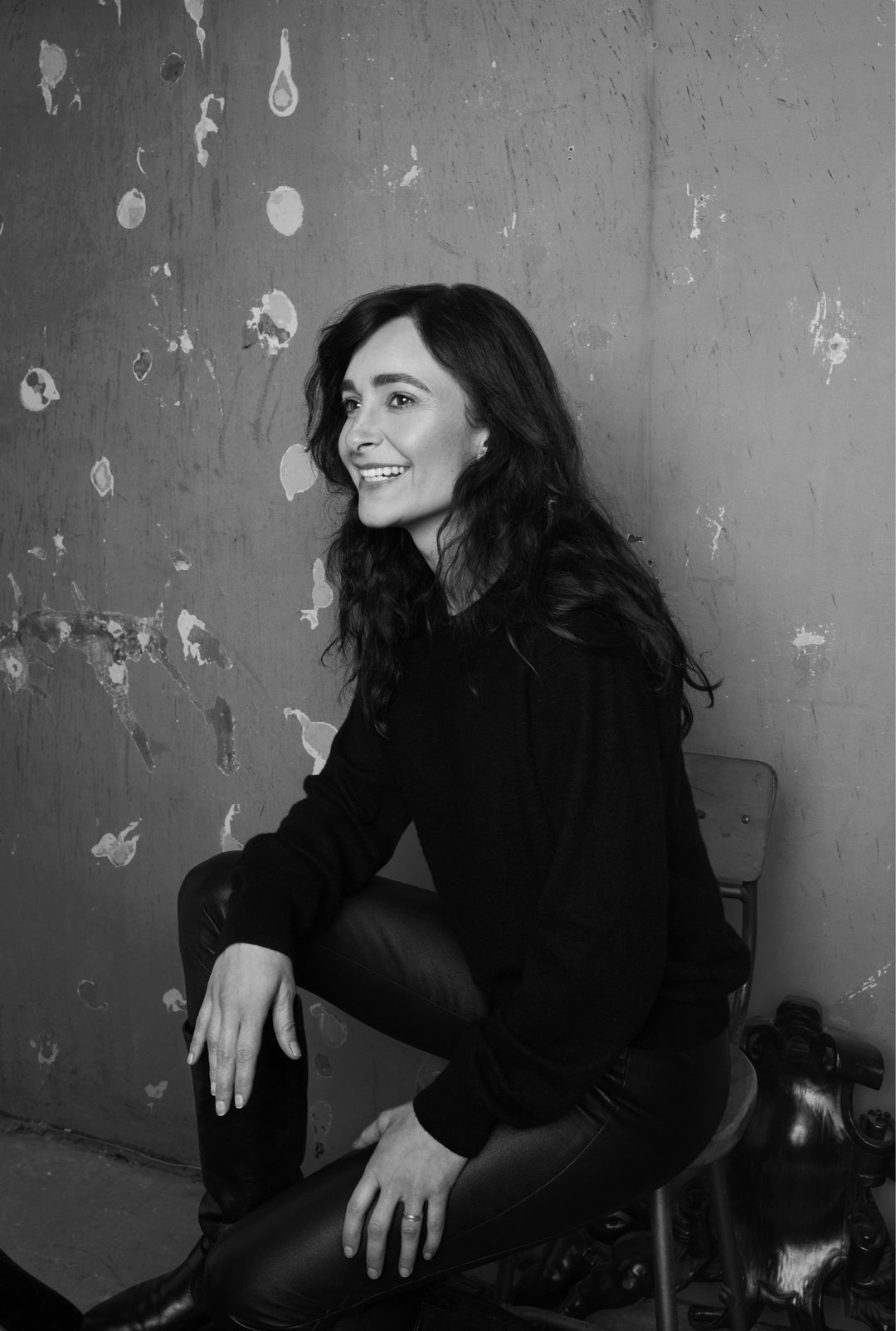 Our timeless and functional pieces reflect our deep, wild respect for the nature that sustains us.
By wearing an Olmsted, you're breathing life into a supply chain infused with positive impact and one that gives back to land conservation and the protection of biodiversity. 
Collected by hand from wild eider ducks' nests and harvested once a year (and available in very limited quantity) Eiderdown is understandably the rarest, highest-priced and most desirable down in the world. 
So naturally, we built our brand and looks from it.
Keep Wild, see you there.