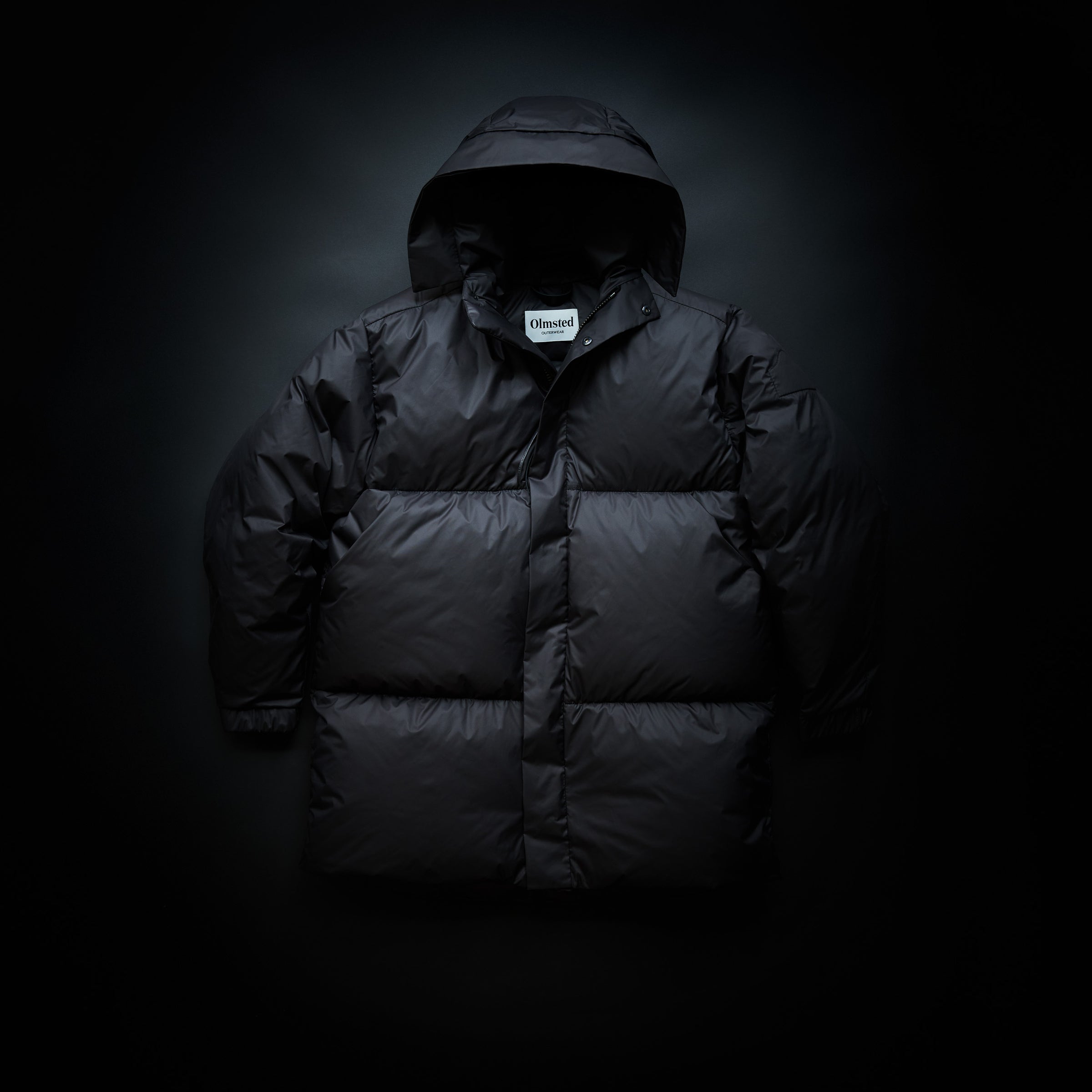 Because like you, we're pretty passionate about seeking the very best things - that are also the very kindest things.
The High in conscience, Utility conscious Event.
Welcome to our special event for made-to-order Canadian eiderdown pieces, a limited-time opportunity for thoughtful, intentional shopping at a rare 15% off using code OLMSTED15
Early access starts Monday, November 20. The full event will run until Monday, November 27, 11:59pm/PST. Orders ship in the order received with complimentary Express shipping worldwide.
By wearing an Olmsted, you're breathing life into a supply chain infused with positive impact and one that gives back to land conservation and the protection of biodiversity.